We are Trovatori, an award-winning classically trained tenor and soprano duo who combine our voices with the enchanting sounds of Spanish guitars. As modern-day troubadours, we specialise in crafting our own renditions of classical, opera and folk songs spanning different eras and styles.
We have sung all over the world performing both on land and at sea, in concert halls and theatres, at music festivals and as guest artists for many luxury cruise companies.
Our two albums to date, Songs from here, there and everywhere and Songseekers, were recently added to the British Library's National Sound Archive.
We're ready to bring our music to your concerts, music festivals, corporate functions and private occasions so contact us now to make sure we're available for your next event!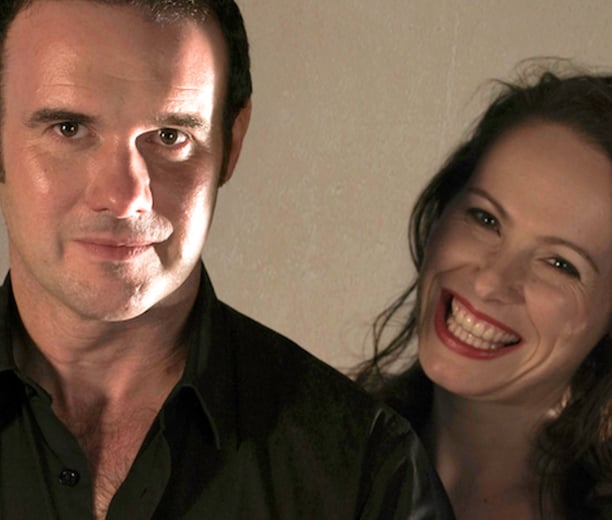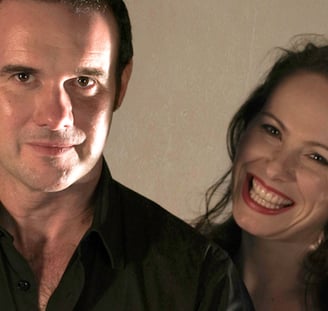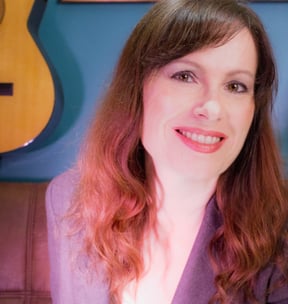 Caroline Joy Clarke
Vocals and Guitar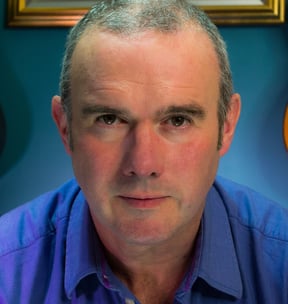 Darren Clarke
Vocals and Guitar